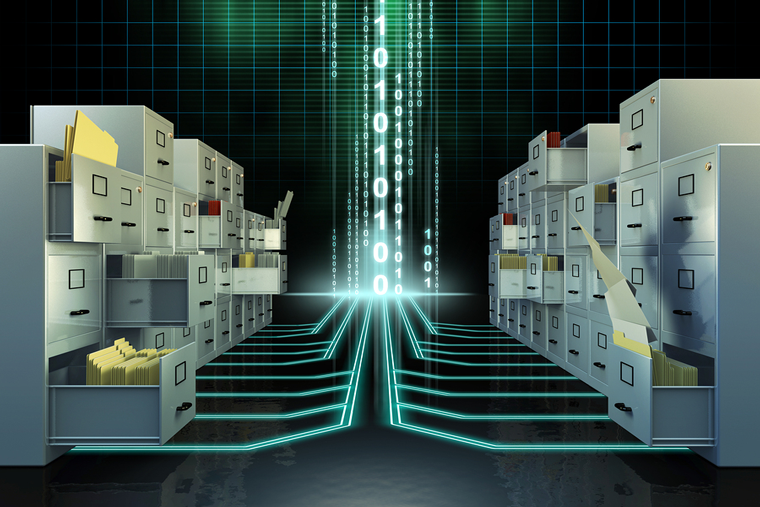 CAD CONVERSION AND DIGITIZATION SERVICE
Kjes provides cad conversion services to a range of Piping, Mechanical, Structural, Civil and Electrical. We are in the era of the 21st century where most of the companies are converting their drawings hard copy into soft copy. We at kjes provide accurate and perfect cad conversion and digitization services that makes the work convenient and also ensures to recover the data as and when required.
Our main proficiency is Hard copy to Soft copy, Hand drawn sketch/Scanned images/Pdf to Cad, Cad to Pdf, 3d model to 2d drawings & vice versa. Digitization means that technical drawings are much easier to transport, archive, modify and replicate. It also makes it easier to work remotely with talented drafting technicians from anywhere in the world, in real time.
We ensure that finer nuances like layering information, consistency, text and associative dimensions are delivered in the best way suitable to your source. We not only convert but also add value by pointing out errors and correcting them whenever needed. We have cad conversion expert team who have rich experience across various industries.