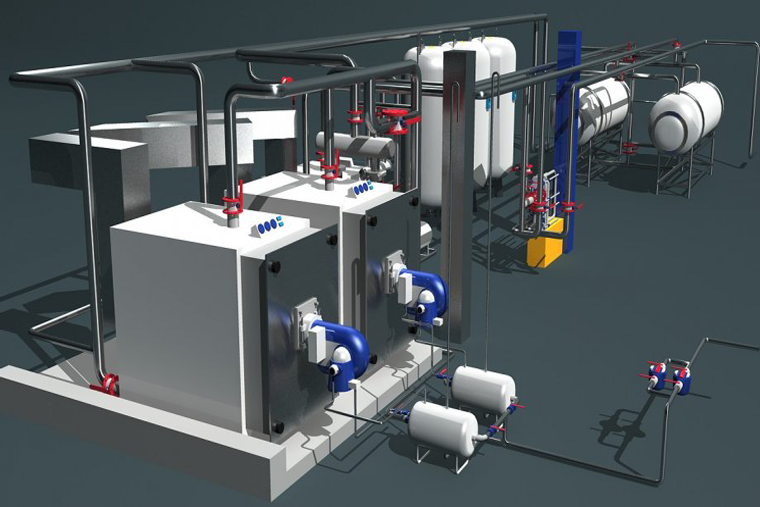 3D MODELING & RENDERING
Kjes offers a wide range of precise 3d modelling service to its clients from diverse industrial sectors and requirements. As you know 3d rendering service provides visualization analysis which helps in making your development process more efficient. 3d rendering transform the modelled object into an animated model.
Our team of expert modellers deliver quality 3d modelling services. With extensive on-site experience, our team creates real-time walkthroughs as digital models.
From 3d renderings to 3d animated Walkthroughs, kjes will bring your 2d & 3d drawing animations to life.