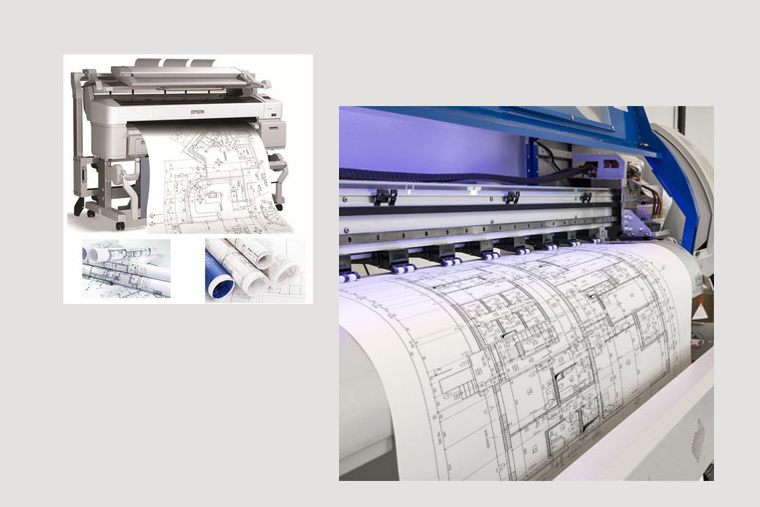 OTHERS SERVICES
Kjes Provides following services for the purpose to meet clients need at the industrial level only.
PRINTING & PLOTTING
SCANNING
XEROXING
FRAMING
LAMINATION
Businesses run on information and a lot of that information is still on paper. Only few organizations say they operate with clear desks in a mostly paper-free office. Paper is still a crucial by-product of business and the rules that dictate how long it's kept are only getting more complex.
To reach the highest level of clients requirement we provides Xeroxing & printing service in client's premises only with the purpose of confidentiality of documents. Bring your documents into the digital era with scanning. Scanning powers the conversion of paper to electronic documents, creating opportunities to increase efficiency in each stage of your document workflow.
We also deliver frame of laminated print of safety related drawings as per the clients requirements for hanging & placing it on each & every floor of plants/buildings.